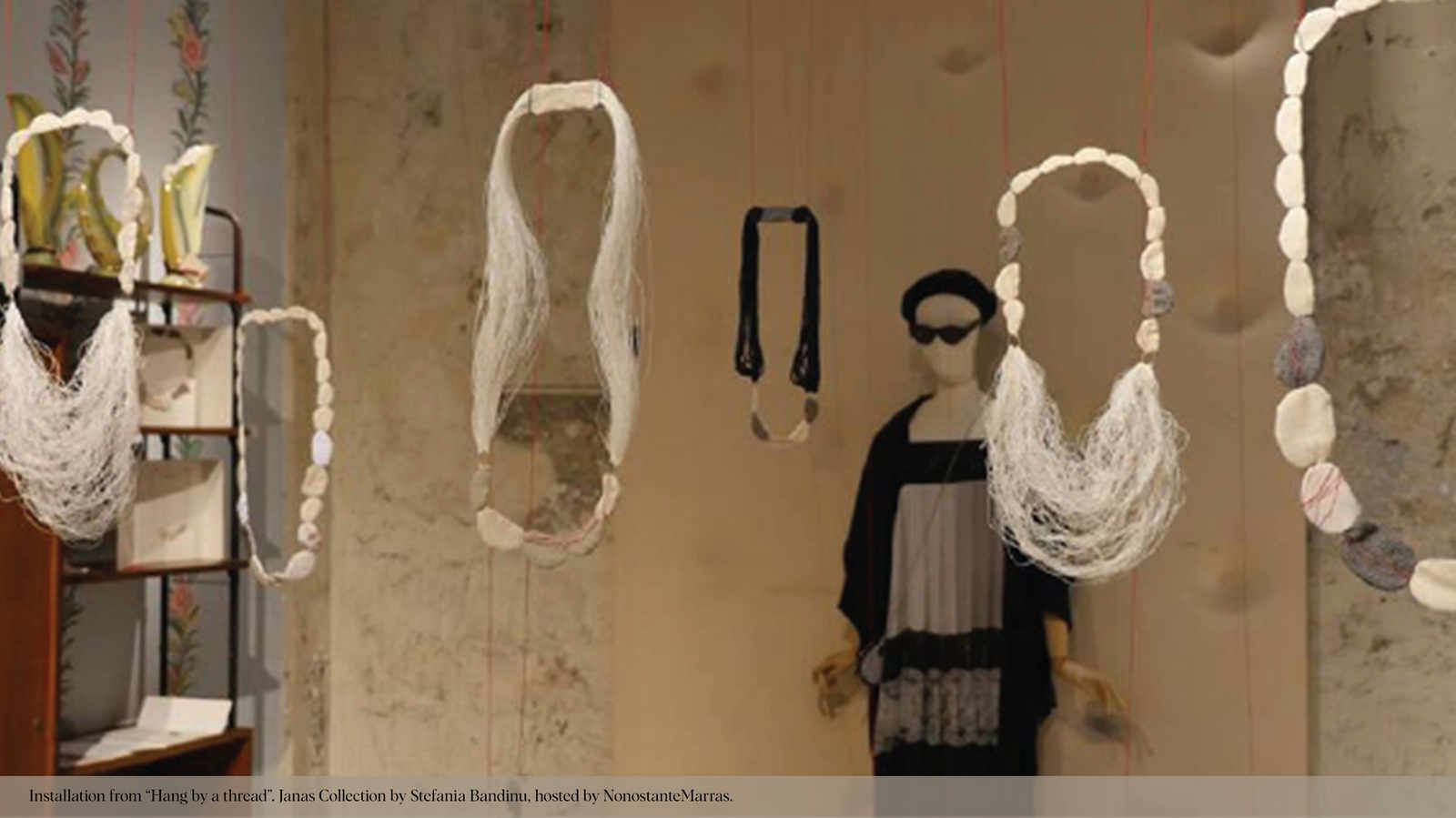 Italian (craft)districts
The know-how of Italian territory among tradition, heritage and cultural capital.
projectdescription
Due to the market globalization and the delocalization of production, Italy is currently facing the homologation of its regional identities and the depersonalization of production activities. Whereas, until recently, the model of craft production was considered as an expression of hostility towards progress and the innovation of languages, the Italian (craft)district research project explores the flow of knowledge and expertise between design and crafts, investigating the role of design and its relationship with the know-how, heritage and cultural capital. The Italian (craft)district research project aims to demonstrate that in Italy exist prestigious artisanal realities which contribute to the uniqueness of the identity of the country, and which have the potential to trigger innovation in the Italian production sectors that they represent.

Territorial identities lose their specificities and uniqueness to gain a pluralistic and hybrid character, built on convergence and fade paradigms of relationship flows which reinvigorate the interaction between places, cultures, communities, people, customs, rituals and iconographies. In the scenario investigated by the Italian (craft)district research project, design is reconfigured as a practice able to investigate the boundaries between the culture of making, typical of crafts, and the culture of design. Strategic actions, able to transform attitudes typical of the territory into products that meet the expectations of the contemporary market, can stimulate and develop the production and cultural competences of local systems. In this sense, the design process is enhanced by procedural meanings which unfold the close relationship between cultural identity and material identity.
Team
Fip Research Collective