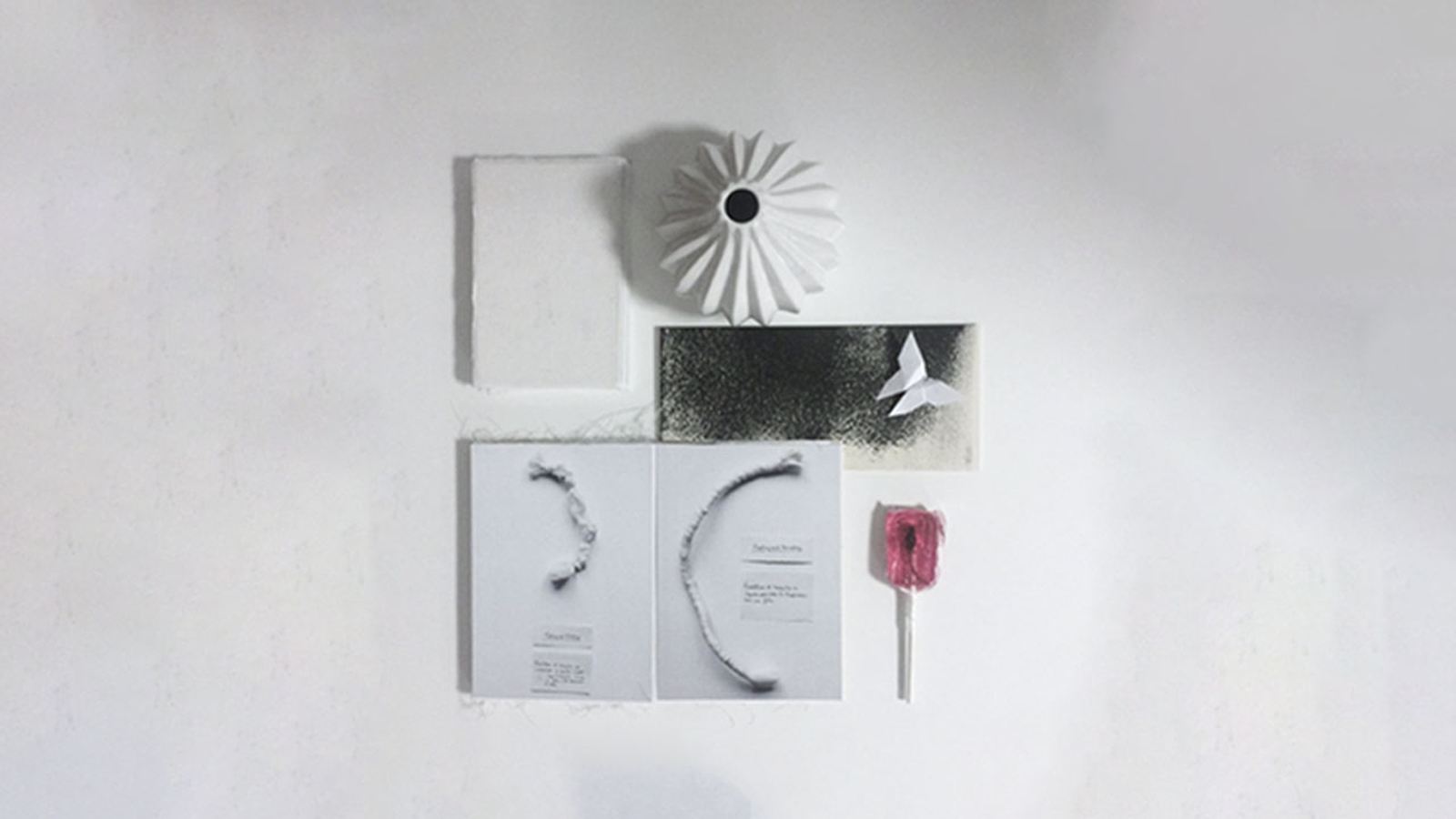 Design Re.Lab
Design Reload Laboratory
projectdescription
Design Re.Lab / Design Reload Laboratory was created by FiP Research Collective in 2012 to support the paradigmatic shift towards more sustainable development models and new processes of recovering, valorization and reconfiguration of local resources through design activities within fragile territories. The main focus of the Design Re.Lab is experimenting the potentialities of Design as a driver of social change through the understanding of territorial assets and social capital, empowering local communities and trying to lead them to self-promoting sustainable changes, so as to improve their economic and cultural conditions. Design acts on those contexts as a facilitating resource, connecting professional international communities with local ones and promoting knowledge exchange and creation. Design Re.Lab&nbspis conceived as an enabling agency&nbspfor projects that employ design culture and actions to build creative interaction platforms, able to improve the social and economic conditions of "socially weak" territories where, on the one hand, craftsmanship, cultural heritage and productive know-how represent unique identity-making elements but, on the other hand, poverty, disadvantage and exclusion are widely diffused, especially in weaker social categories, such as women, elderly, children, and people with disabilities. It aims to help those communities to develop profitable entrepreneurial initiatives with a long-term potential to be socially responsible as well as self-sustainable, recovering local knowledge and skills and incorporating them into new products and/or services able to reach new potential niche markets, globally disseminated.

Design Re.Lab is a collaborative laboratory lead by FiP Research Collective and established in 2012 at the Design Department of Politecnico di Milano. In 2016 Design Re.Lab has received a FARB funding, an Academic Fund for Basic Research.
Design Re.Lab counts on a consolidated research experience on design as a driver of local innovation and on project based research programs aiming to incorporate crafts and traditional techniques and know-how into new products and services,&nbspsuch as: ARCHEtypical, Objects of my Affection , I was a Sari and FiP for I was a Sari.
Team
Design Re.Lab and FiP Research Collective
Link/Main Publications
"Design.Re.Lab: How Fashion Design Can Stimulate Social Innovation and New Sustainable Design"
by Paola Bertola, Chiara Colombi, Federica Vacca in The International Journal of Design in Society, Vol. 7, No. 4, 2014, pp. 47-61. ISSN: 2325-1328&nbsp
"Archetypical. Sharing Values Through a Design Experience"
by Chiara Colombi, Federica Vacca in De Moraes, D., Dias, R.A., Sales, R.B.C. (eds.). Diversity: design/ humanities. Proceedings of Fourth International Forum of Design as a Process. Barbacena: EdUEMG, 2014. pp. 571-582. ISBN 978-85-62578-33-5 (eBook)