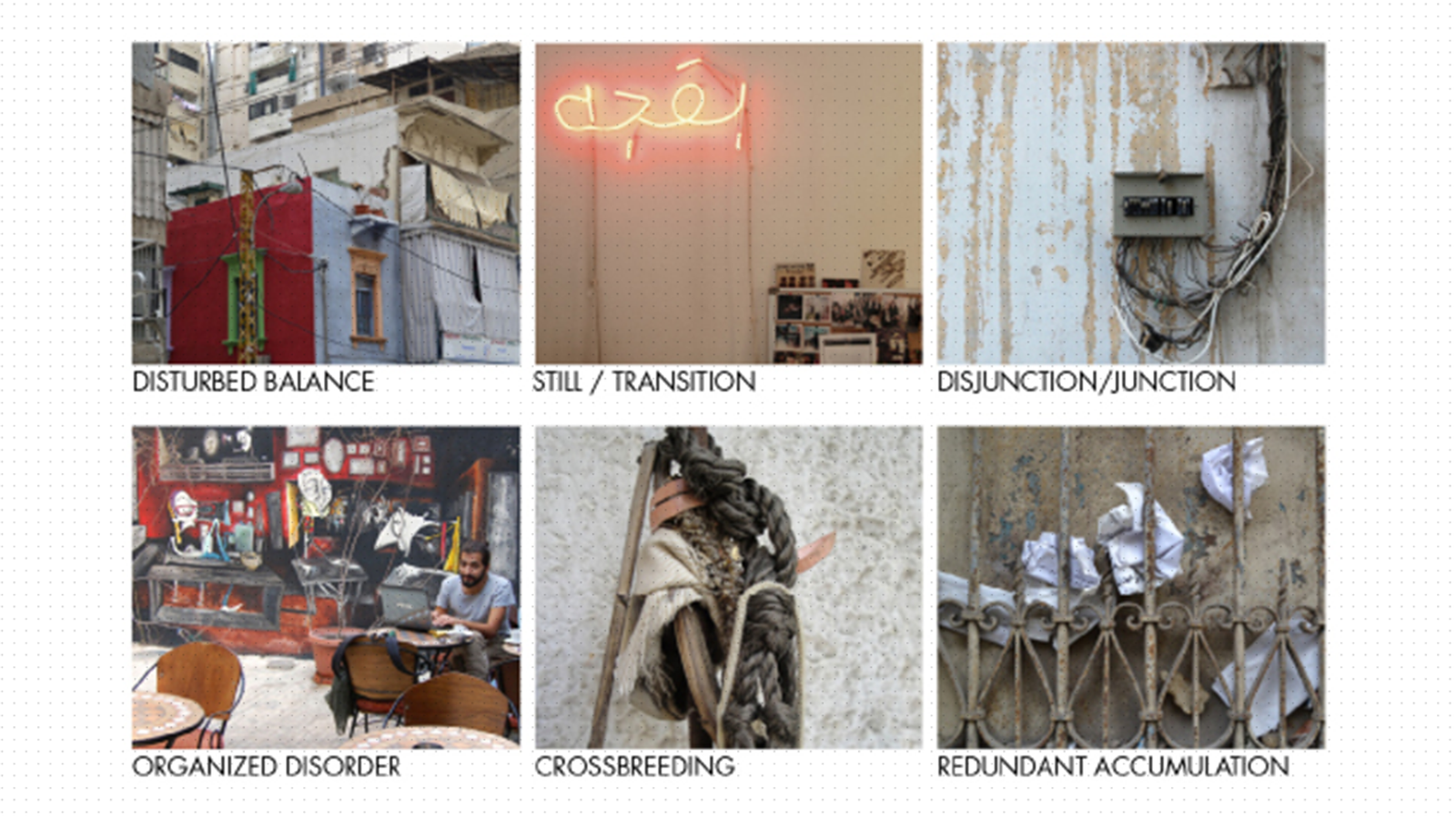 ARCHEtypical
Interpreting the Milanese and Beirut fashion and design approaches to offer new meanings to the Lebanese culture.
projectdescription
ARCHEtypical is one of the activities of a wider research and cooperation project between the American University of Science and Technology (AUST), Beirut, Lebanon and Politecnico di Milano, Italy. The workshop represents the best practice that demonstrates how a socio-cultural identity can be shaped not only by referring to the symbolic values classically set by humanities but also through a design process that interprets, influences and shapes those values in the fashion field. Even if the Lebanese industrial system does not develop a product-system strategy, which indeed is a strong characteristic of the Italian fashion system, Lebanon is all along a frontier trade center, where the coexistence of different cultural identities renders it a very inspiring context in which tradition and innovation could coexist and produce new design frameworks. This venue offers the opportunity to play on the immaterial values and the meanings that 'Fashion' is able to convey in order to orient a new creative and industrial system; hence, a contemporary approach to Fashion.&nbsp

The workshop ARCHEtypical meant to actively connect two different cultures and two different ways to design, within a "humanities driven" content. The fashion design team was composed of five young Italian fashion designers, artistically directed by Moe Khadra, Lebanese fashion designer. The generative creative process that led to the creation of the key outfits referred to the conversion of the concept of dress, as a formal fashion "archetype" par excellence, and highlighted as "typical" all the evocations and inspirations suggested by the Lebanese culture and the city of Beirut.
Team
FiP Research Collective&nbspin collaboration with AUST- American University of Science and Technology in Beirut (Lebanon). AUST Faculty Hala Bohsali Habbal
Collaborators
"Capsule Collection#1" by Agnese Portolan; "Capsule Collection#2" by Annamaria Patera; "Capsule Collection#3" by Giulia Bianchi; "Capsule Collection#4" by Elena Sanfilippo; "Capsule Collection#5" by Chiara Cavanna.
Link/Main Publications
"Archetypical. Sharing values through a design experience" by Federica Vacca and Chiara Colombi in Diversity: design/humanities. Proceedings of fourth International Forum for Design as a Process, Ed. UEMG (Editora da Universidade do Estado de Minas Gerais), Ed. 1, 2014, E-BOOK, ISBN 978-85-62578-33-5