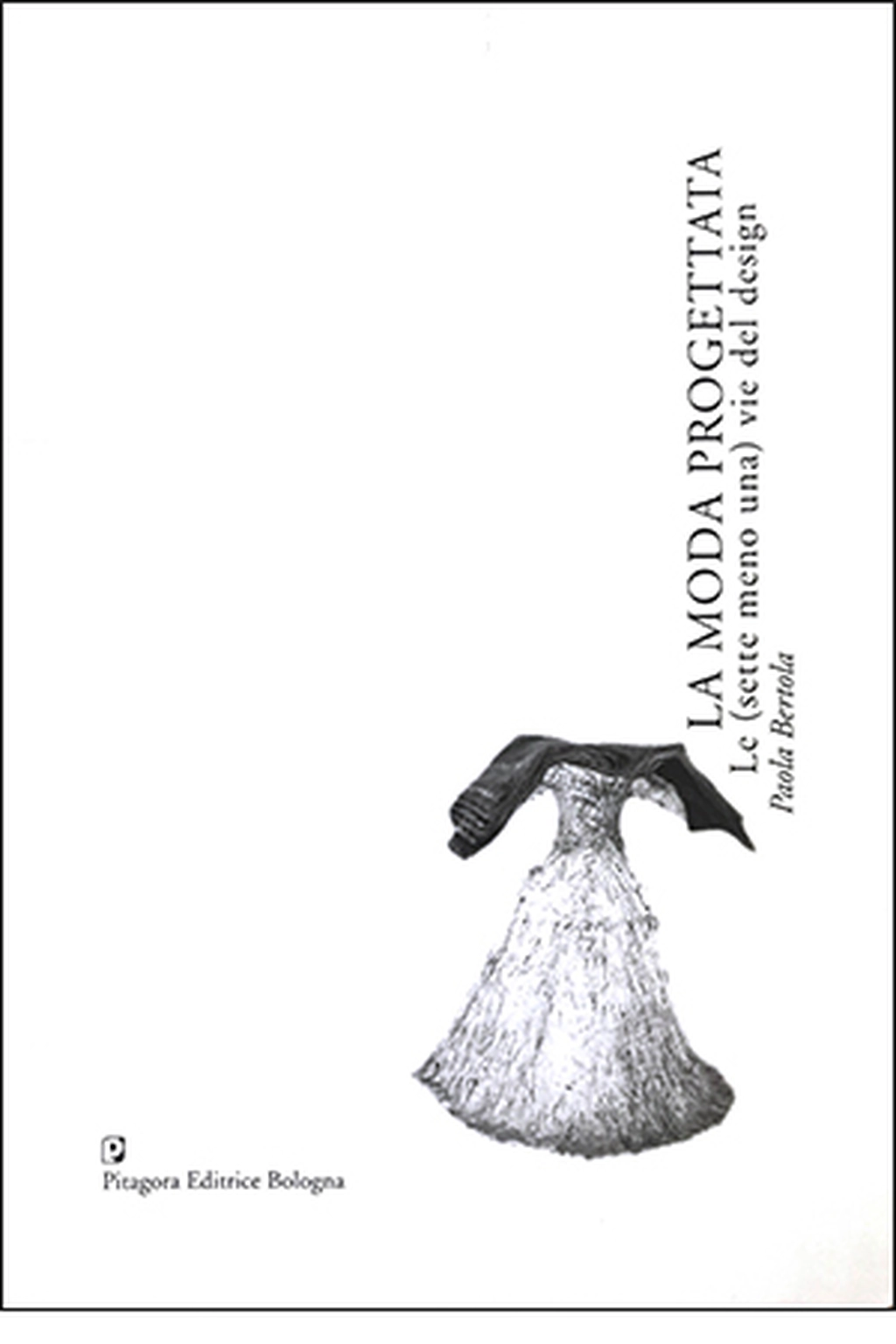 La Moda Progettata
Le (sette meno una) vie del design.
by Paola Bertola
Pitagora editrice, Bologna, 2008
ISBN 8-371-1737-X
Design for fashion has long remained outside the university. After all, until the beginning of the 90s, design itself was not part of university education. The Italian history of fashion is nourished by the same characteristics that fuel the economic and cultural development of our country: a dynamic, flexible production system, progressively organized into production districts and a widespread design culture, "by tradition", as knowing how to make but also knowing how to choose and use certain categories of products. But fashion also has, at least, another history, that of French haute couture, which started before Italian haute couture and which singularly remains the reference scenario, as the common historical root of the sector. A careful analysis of the historical roots, processes and structure of the sector highlights the emergence of complex and rich "project supply chains". Today, the models of relationship between design resources and fashion companies are multiple, just as there are numerous possible levers on which design can operate to support innovation processes.