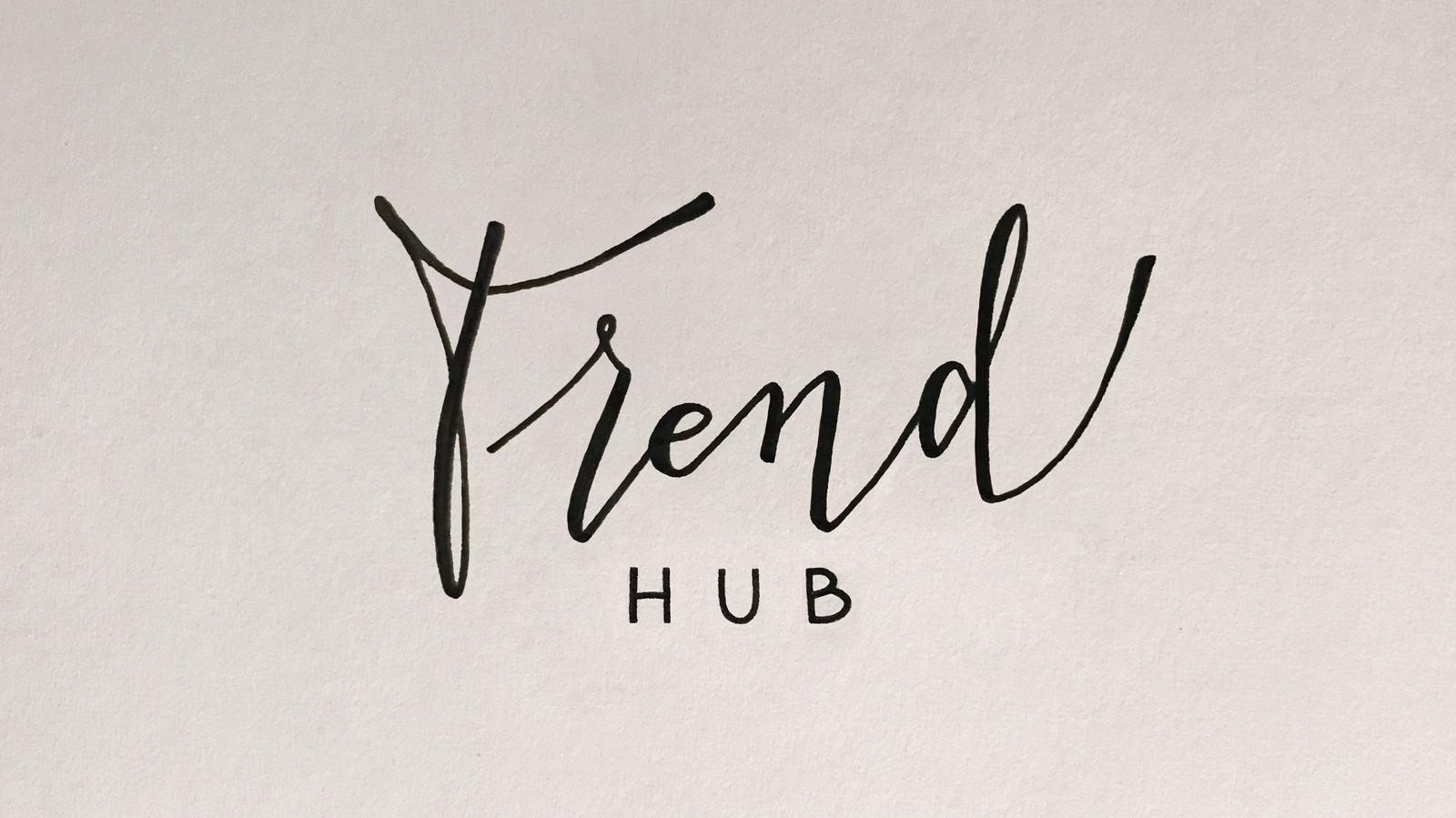 TREND_HUB
Highly User Based Trend activity center.
projectdescription
Trend_Hub is a basic scientific research that focuses on analysis and interpretation of trends as a design tool which can be used across different application areas: product, interior, fashion design and design for cultural heritage. Traditionally, trend research aims to orienting the design practice starting from the identification of relevant signals in various areas of search that inform the further design phases. It is a hybrid research activity, which moves from quantitative analysis and forecasting on product's aesthetic and perceptive characteristics and on markets figures to a field qualitative analysis on socio-cultural contexts. Nowadays, the potentialities offered by social media sensing and data science allows to implement this practice, its scope and its outputs' relevancy augmenting both quantitative and qualitative dimension of research's breadth and depth.&nbsp

Trend_Hub has three main purposes: the consolidation, integration, and systematization of previous knowledge in the field of trend research within the various application areas of design, to consolidate skills, increase and disseminate value; updating trends research practices based on methods, tools and technology models used in the current context to operate a paradigm shift and increase action levels; creating an operating model to develop and co-produce trend-searching in design fields. Within this framework a didactic experimentation was launched: the learning experience focused on a trend research activity based on the use of Nextatlas, a digital data-driven trend research platform, and was developed with the Metadesign Studio classes offered in the Product Design, Fashion Design and Interior Design undergraduate programs of the Design School at Politecnico di Milano.
Team
Scientific Coordinator: Manuela Celi. Agnese Rebaglio, Raffaella Trocchianesi, Chiara Colombi, Alessandra Spagnoli and Eloisa Libera – FARB Basic Research Funding Design Departement, Politecnico di Milano.
Collaborators
Trend research professional experts interviewed: Donatella Balloni, Paolo Ferrarini, Marta Giardini, Alessandro Manzi, Chiara Morellini. TREND_HUB involved
Nextatlas
as a partner for the didactic experience within the Metadesign Studios of the Design School at Politecnico di Milano.
Link/Main Publications
"Innovating trend research practice through a data driven-approach: a blended experience within the design field" by Manuela Celi e Chiara Colombi in Proceedings of 10th International Conference of Education, Research And Innovation, Seville, 2017, pp.6580-6588. ISBN 978-84-697-6957-7
TREND_HUB Youtube Channel