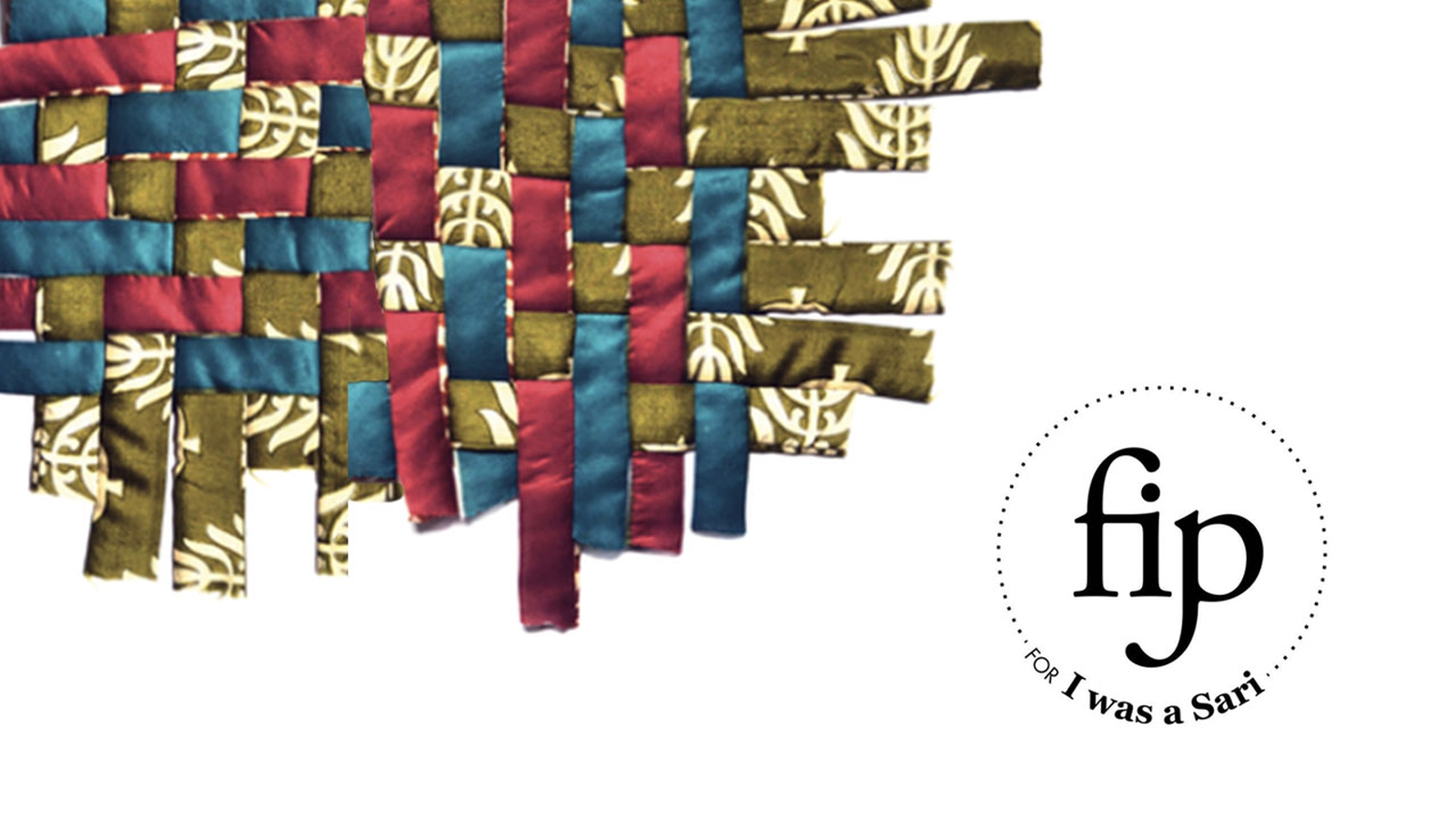 I was a Sari and now I am an Icon
A new design experience for I was a Sari, a project of social and sustainable design innovation kicked off in 2013.
projectdescription
After the first successful design pilot project,&nbspI was a Sari and now I am an Icon aims to develop a new design collaboration for the brand I was a Sari connecting designers from different sectors of specializations –from fashion apparel to accessories; from furniture to home decoration– to 2nd Innings Handicrafts Pvt Ltd, a company established in 2016 to embrace I was a Sari legacy and fully own and manages I was a Sari brand label and collection.&nbsp

According to I was A Sari philosophy, new products will be made out of second-hand sarees, a traditional and archetypal Indian garment, inspired by the rich textile manufacturing traditions, and reinterpreted both fabrics' identity and Indian traditional manufacturing processes through a design-driven approach. Each collection is designed thinking about an original method of manipulation of a second-hand sari, which is therefore the main raw material, in order to enhance its physical and aesthetic features, in spite of its possible imperfections. Methods of manipulation of fabric are developed from the reinterpretation of&nbsp local textile craft traditions and are meant to reach a design-oriented aesthetic.

I was a Sari and now I am an Icon is therefore rooted in the creation and production of a unique premium line of up-cycled textile and fashion products capturing unique aspects belonging to the Indian culture with a contemporary vision and in line with the needs of the contemporary market, manufactured in Mumbai, and internationally distributed and sold.&nbsp
Team
Fip Research Collective
Collaborators
Designers: Chiara Cavanna & Annamaria Patera; Caterina Coccioli; Licia Florio; Laura Guarneri; Alessandro Manzi; Catharina Lorenz; Vittorio Linfante; Rita Rita by Margherita Mazza & Silvia Gherra; Kate Webster. Graphic Design: Rosa Ascolese. Artisans: Anjum Ansari; Najbunanisha Ansari; Prya Bhoire; Savita Drego; Savita Gaikwad; Maya Harliya; Reshma Jadhav; Rubina Khan; Neha Kiharva; Anita Robert; Asha Sagar; Njama Shaikh; Pinki Sharma; Sangita Vishwakarma; Sushila Yadav.