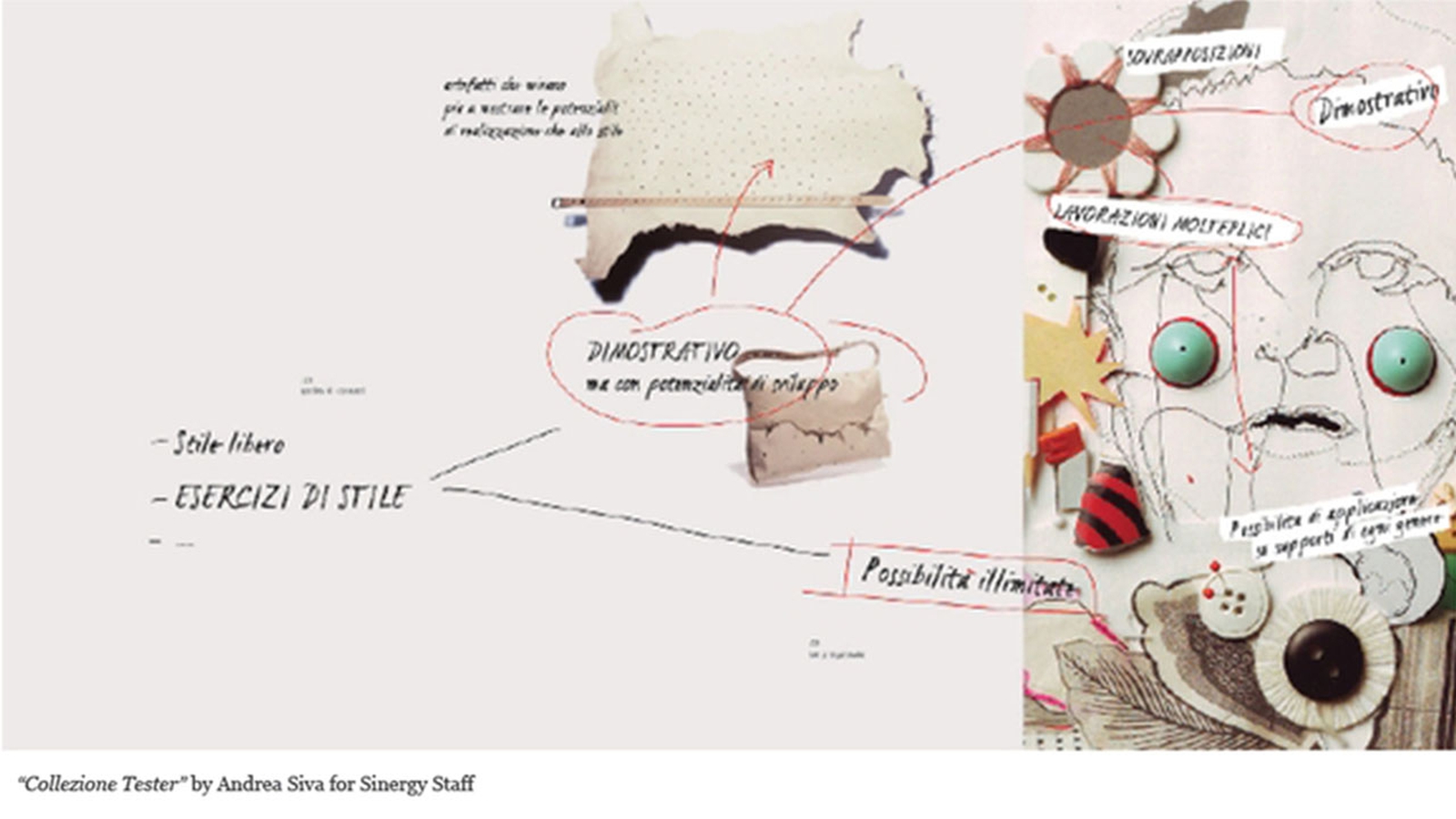 FashionPLUS
Product, Brand Identity, Retail Innovation and Design for Knitwear Companies of Carpi Industrial District.
projectdescription
FashionPLUS focuses on the opportunity to let young designers infuse a design approach into the strategic and daily operations of manufacturing companies, leading to desired innovations in product, brand identity management and retailing. The project links fashion design processes and strategies and manufacturing SMEs (small medium enterprises) in the fashion sector. The project represents an application of codifying territorial systems and creating "ad hoc" strategic actions for developing innovation processes in specific territorial contexts. Moreover, it represents a supporting activity for introducing young designers to SMEs networks and guide them in becoming agents of innovation within entrepreneurial systems.&nbsp

FashionPLUS is a project developed within the Innovative Projects for Fashion System Grant Program for Companies and Young Fashion Designers, funded by European Community – European Social Fund, Ministry of Labor and Social Welfare, and Emilia Romagna Region and was carried out by Carpiformazione, Citer and Politecnico di Milano, as an academic partner and scientific coordinator. Focusing the potentialities of the Emilia Romagna entrepreneurial context, the project selected and paired ten SMEs of the region and as many young fashion designers to co-developed a range of innovative projects on the base of proposals approved and validated by experts from the Politecnico di Milano.&nbsp
Team
FiP Research Collective.&nbspScientific Supervisors:&nbspof Prof. Paola Bertola, Prof. Stefano Maffei.
Collaborators
"Collezione Tester" by Andrea Siva for Sinergy Staff; "Comunicare Labzone" by Marco Vedovato for Labzone srl; "Crea la maglia" by Noa Dotan for Tessiltre di Bonetti Ivan & C. snc; "Futureway" by Pietro Malacarne for Maglierie Effepi Spa; "Interfashion Frequencies" by Marta Mei for Softin Time srl; "La Fate Party" by Alice Tazzioli for Le Fate – Match International srl; "Max K | Nitting van" by Federica Faleschini for Max Katoy srl; "Simple Seduction" by Bruno Simeone for Crazy Wool srl; "Souvenir d'italie" by Antonella Narcisi for Manifattura Carpigiana; "TIRAeMOLLA" by Benedetta De Bartolomeis for Consorzio VIS.